A Multi-Vineyard & Winery Experience with Tasting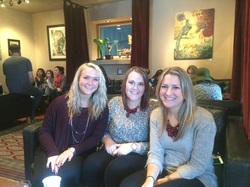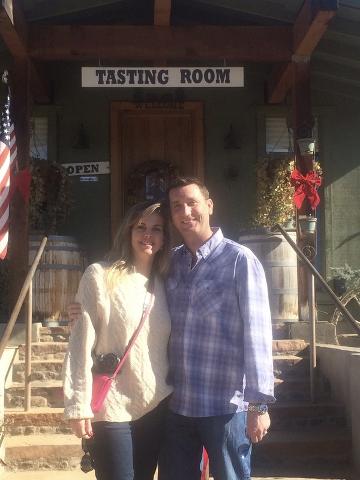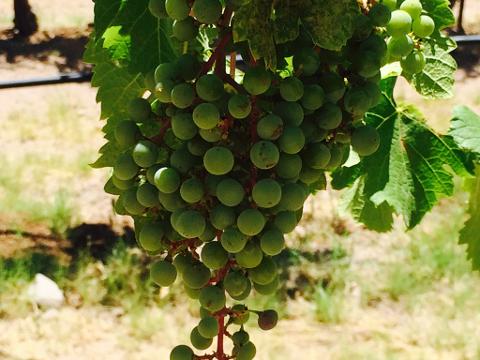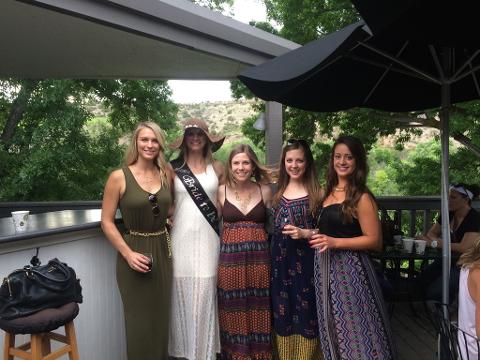 Duration: 3 Hours (approx.)
Location: Sedona, AZ
Product code: PRNLU9
For those of you wanting to enjoy local wines at the vineyards, this is
your perfect tour. Although there are over twenty establishments to
taste wine in the area, there are only four actual vineyard locations to
sample the wine. On this tour, we take you to two of these vineyards,
located in Page Springs.
Enjoy some of the majestic red rock
scenery including canyon, bluff and red rock vista, as you head out to
the area where wine making started in Northern Arizona. This area is
called Cornville, and we will be taking you to the Page Springs area.
This is where over a decade ago, John Marcus started the first vineyard
in Northern Arizona, Echo Canyon, whose tasting room is in Jerome. A
little further down, you will find
DA Ranch & Vineyard
, in addition to
Javelina Leap Vineyard
,
Oak Creek Vineyard
, and
Page Springs Cellars
.
This 3-hour tour allows you to get a taste of the different wines and wine
making styles of the wines made along the Verde Valley Wine Trail.
Note: If your tour runs later than your scheduled time or you choose to
extend your tour, you are responsible for the added time at our normal
rates.