Sedona & Wine Bachelorette Special Tour with Tasting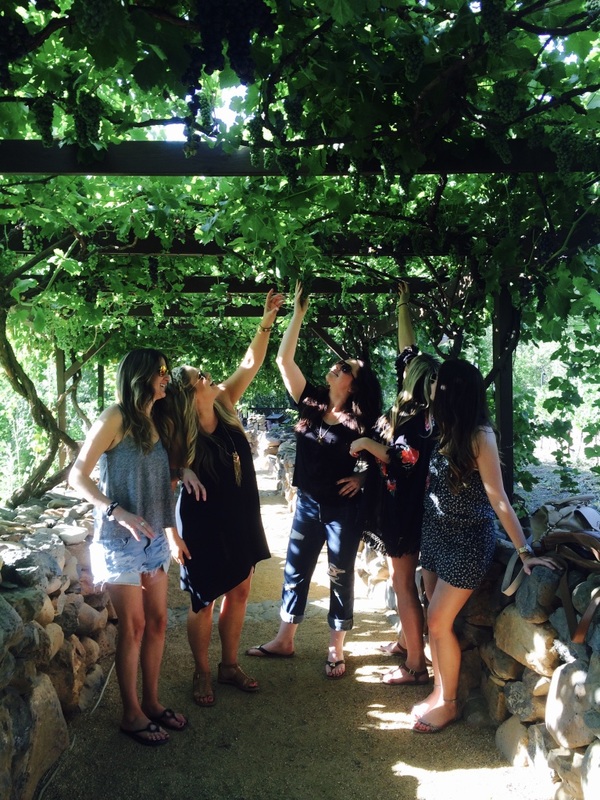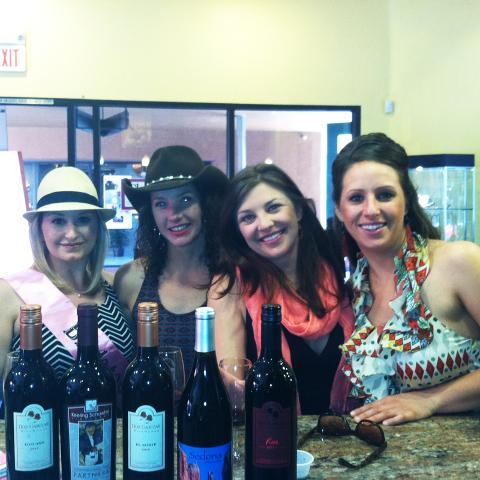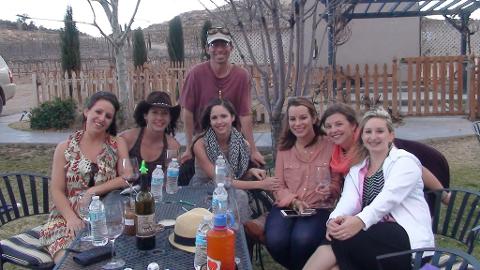 Duration: 8 Hours (approx.)
Location: Sedona, AZ
Product code: PRQQCW
So you are
getting married or your best girlfriend is getting married? Celebrate
the occasion by enjoying the majestic red rock beauty of Sedona and
kicking up those heels with us and wine! We offer the most extraordinary
wine tours in the business, giving you more flexibility on the tour
than any other wine tour operator will in the area for your bachelorette
party.

Enjoy each vineyard or tasting room at your
own pace, and never feel rushed to get to the next location. Because of
our relationships with the many of the vineyards in the area, your
party will get a level of service that you will not experience with any
other tour company. Our guides are here to cater to your every desire,
whether you need more wine, want the perfect photo – right now, or
simply have a question about the wines, we are there with you 100%. If
there is anything you need, before the tour or while on the tour, simply
ask.

Like all of our Northern Arizona Scenic Wine
Country Tours, this tour includes all of your wine tastings, cheese
plates or other food items at two of your stops. Typically, this tour
will go to five local vineyards or tasting rooms but sometimes we go to
more or less depending on how much you are enjoying each location we
stop at.

This is our longest wine tour experience. At 8 hours, it is also the best value, especially if you have a group of 6 or more. ​This is the only tour we offer that requires a minimum of 6 people to attend.
This tour gives you the most time and flexibility to enjoy wines from
anywhere along the Verde Valley Wine Trail, from Jerome to Cottonwood,
Sedona to Clarkdale and everything in-between. So if you fancy seeing
the local vineyards or simply want to enjoy wines in a nearby tasting rooms, this tour is perfect!

​
Because this is a bachelorette wine tour, we have several options
available to you to enhance your tour experience. Since your safety and
enjoyment of your experience are our top priorities, we offer shuttle
transportation after your tour to and from dinner for just $150 for the
entire vehicle. This gives you three additional hours to enjoy dinner
and get back to your hotel.

​Note: If your tour runs later than your scheduled time or you choose to extend
your tour, you are responsible for the added time at our normal rates.